Welcome to the website for Ian Schofield Limited, a graphic design and advertising business
I provide a complete range of creative services to help your company, business or organisation attract more customers and generate extra sales.
Contact me now
Ask for a free no obligation quote today!
Call me now on 07703 445613 or fill in the contact form with the project details.
Contact me now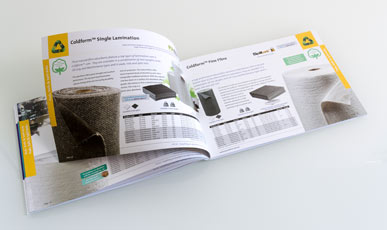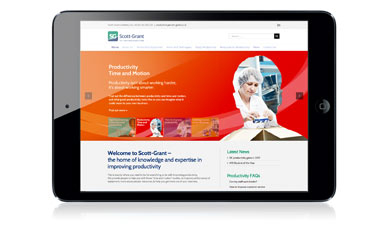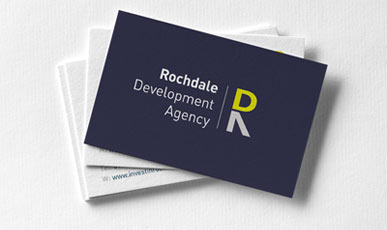 Cost effective creativity that gets results
I'm more than just a graphic designer. I offer a joined-up creative service that delivers great results across digital, print and display work spaces.
Take a look at some of my work
Seeing is believing. Here are some examples of items I've produced for a wide range of business types and industry sectors.
Gain maximum impact with minimum fuss
Don't just take my word for it. Dependable, reliable and affordable, see what others have said about Ian Schofield.